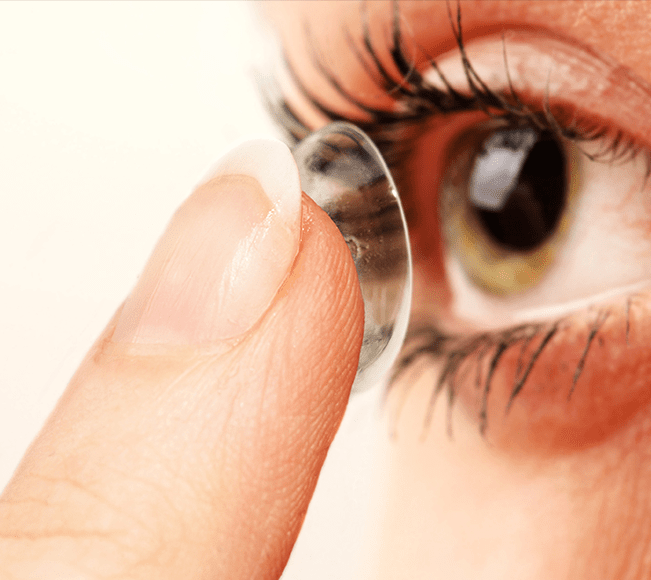 Do you have a strong prescription?
Have you tried contact lenses and been unsuccessful?
Are you over 40 and don't want to wear glasses for reading and far distance?
Do you suffer from dry, irritated eyes?
Are you short-sighted, longsighted or have astigmatism?
Do you want an alternative to wearing glasses?
Are you worried about uncomfortable contact lenses?
We can help!
At Precise Vision, our local Warrawong optometrist offers a range of options for contact lenses. Come and see us at 172 Cowper Street, Warrawong for an appointment. Enjoy healthy eyes, great vision and comfortable contact lenses. Call us today or book online.