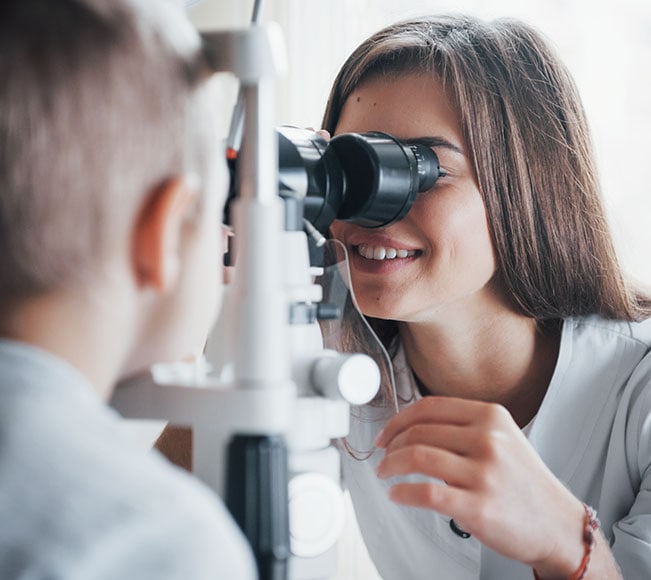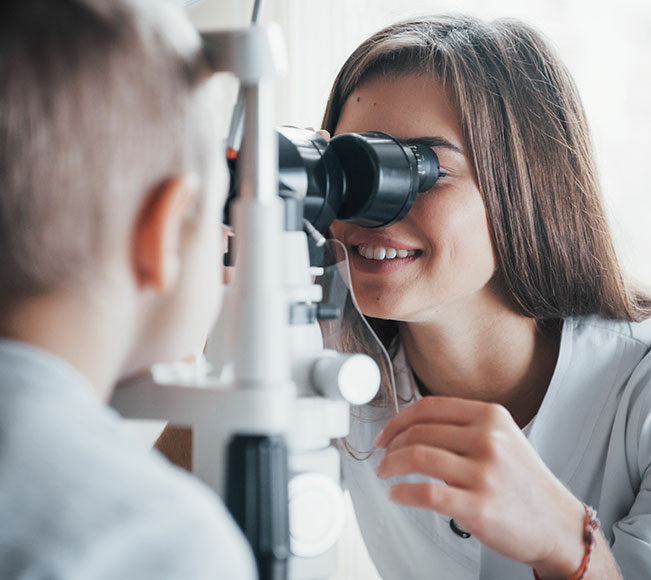 Eye Tests
How long has it been since your last eye test?
At Precise Vision, we recommend eye tests at least every two years, as well as whenever you notice changes in your vision. Our optometrist offers comprehensive eye tests for the whole family, from young children through to seniors.
In a comprehensive eye test, our optometrist can check your prescription, monitor for eye conditions, and provide a wide range of other services.
As your local optometrist since 1989, the Precise Vision team provides continuous eye care services. You will see the same optometrist each and every time you visit us, meaning we can really get to know you and your eye care needs.
Bulk Billed Eye Tests
Book a bulk billed eye test in Warrawong with the team at Precise Vision. We believe the best eye care services should be available for everyone, which is why we offer bulk billing for all eligible patients.
If you're eligible for a Medicare card, you're also eligible for a bulk billed eye test from our team. These tests are paid for by the Australian Government, meaning there are no out of pocket expenses for you, even if you don't have private health insurance.
To organise a bulk billed eye test in Warrawong, make an appointment with Precise Vision today. Use our online booking function or give us a call on 02 4275 1119. Ray, Theresa and Diane would be happy to assist you with all your needs.